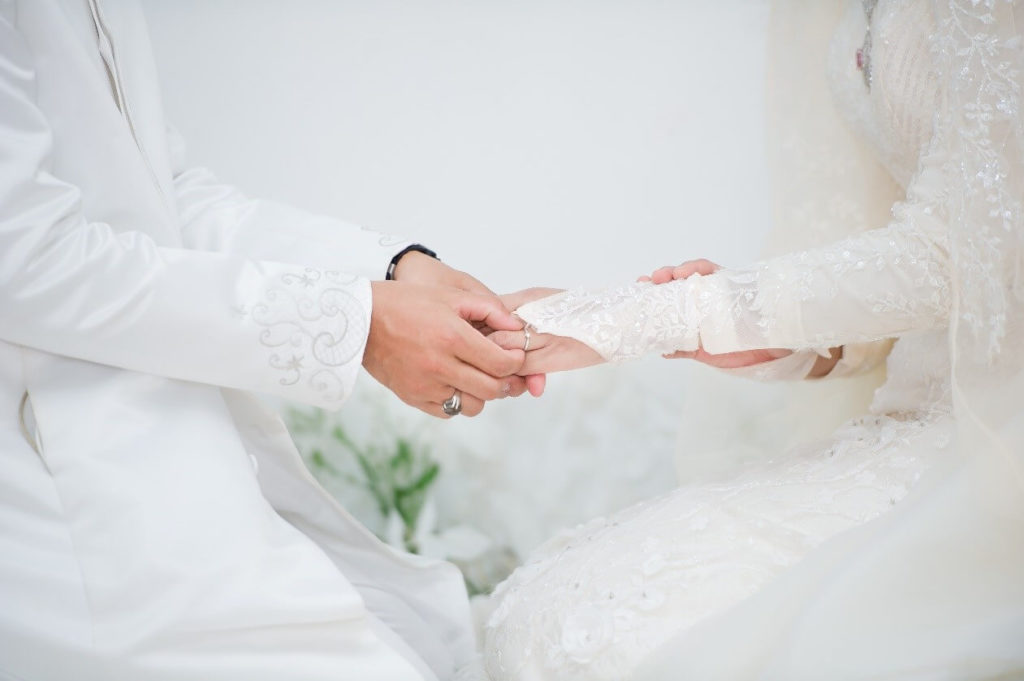 What are the benefits of enrolling in this course?
This course opens your eyes on what qualities to look for in your spouse and how to look for them
It makes your journey of spouse selection mindful, purposeful, and successful
As parents, it allows you to be by your children's side in this important stage
You will learn the lesson through fun and informative motion graphic videos
You can access a rich content on teachings of the Quran and hadith on "Spouse Selection", in the comfort of your home
After each lesson, you can assess your understanding through quizzes and a final exam
You will have access to the PDF, and mp3 files of each lesson to suit your learning style.
What is the course "Spouse selection"?
Did you know that a good relationship and a happy marriage starts off by choosing the right person?
"Spouse selection" is an online course designed to help you know key points in the process of choosing your matching spouse.
In the seven lessons of this course, you will know:
How to start this process and what your intention should be
The role of parents and the Muslim community in this process
Common and specific characteristic to be looked for in your husband or wife-to-be
How to get to know your future life partner
And all about the bridal gift and marriage ceremony as taught in Islam
Who can benefit from this online course?
If you are single and looking for your significant other, you have come to the right place.
If you have single children at the age of marriage and are worried how you can help them in this life changing stage of spouse selection, this online course can come to your rescue.
Any caring individual in the Muslims community who is concerned about singles in their community
How do we present our Lessons?
Learning is facilitated through fun motion graphic videos, quizzes at the end of each lesson, and PDF and mp3 files of every lesson, allowing you to take this online course at your own pace, with your own learning style, and in the comfort of your home or during your commute.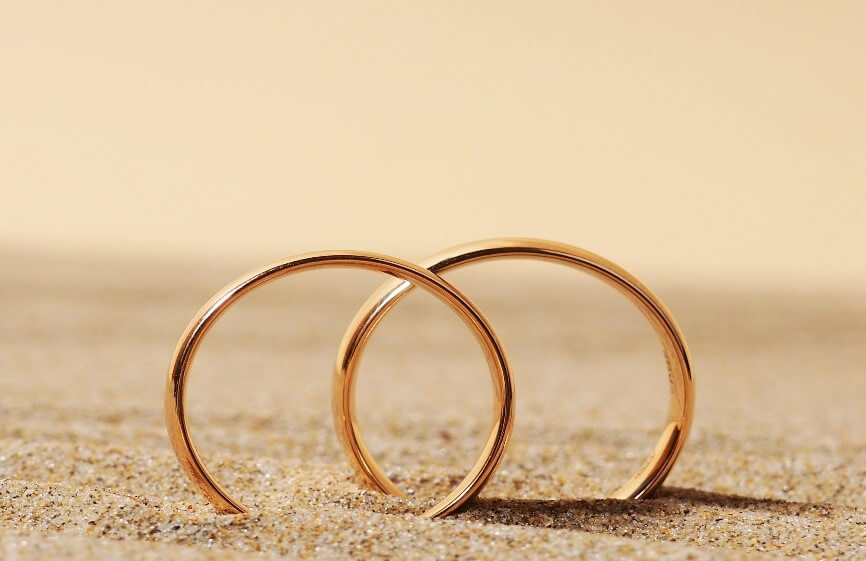 There are no requirements for this course
Course syllabus: What you'll learn from this course
7 Lessons with 103 minutes of motion graphics
7 weeks, a total of 21 hours of learning
For a better learning
Each lesson ranges from 8 to 15 minutes of videos; nevertheless, a large quantity of information is offered. Therefore, we suggest that you watch each video at least two or three times and then think about the new information. Write down points to ponder upon in your journal.
Week 1: 3 hours to complete
Lesson 1: Importance of forming the family
Many embark on the journey of spouse selection without knowing its importance and the prerequisites of this path. That is when they either make the wrong choice or even when their choice is right, they don't lay the foundation of their family the right way.
| | |
| --- | --- |
| Objective of the lesson | In this lesson, we start by making you conscious of where you are about to step to. |
| Part 1 | Stay single or get married? (5 min) |
| Part 2 | Importance of family in the viewpoint of Quran (6:20 min) |
| Part 3 | Importance of marriage in Hadith (3:15 min) |
| Questions answered in this lesson: | Why should I get married in the first place?What is the view of the Quran and words of the infallibles with regards to forming a family?How about remaining single and devoting your life to God? |
Week 2: 3 hours to complete
Lesson 2: Role of others in the process of marriage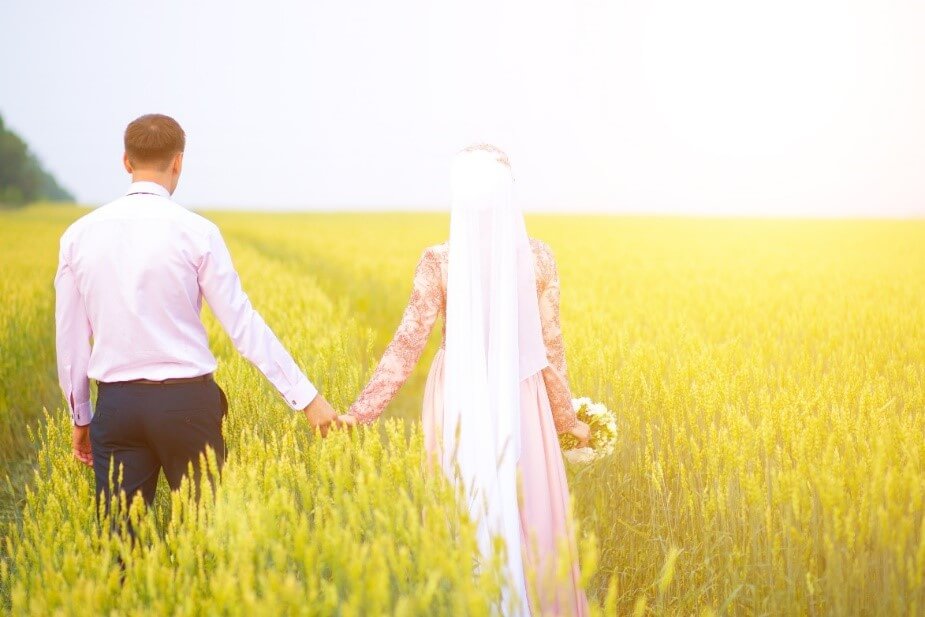 | | |
| --- | --- |
| Objective of the lesson | The Muslim community should not stay indifferent about the marriage of the singles |
| Part 1 | Who should help with the process of marriage? (5:42 min) |
| Part 2 | Preparing young boys and girls for marriage (4:15 min) |
| Part 3 | Today's youth and the role of parents (2:31 min) |
| Questions answered in this lesson: | The importance of helping others get married according to the teachings of the Quran;What if I am poor? Should I still marry?Parents' special role in their children's marriage;How do you know if one has the basic criteria of marriage? |
Week 3: 3 hours to complete
Lesson 3: First steps in choosing a compatible spouse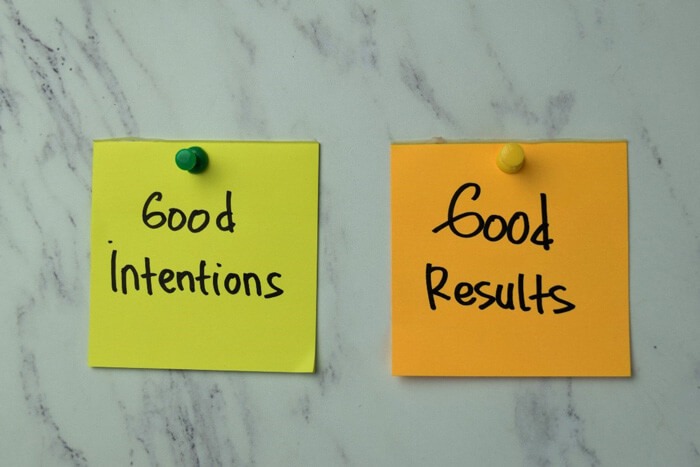 Some marriages end in a divorce because the people did not get married for the right reason and they did not know that before getting to know their spouse-to-be, they had to know themselves first
| | |
| --- | --- |
| Objective of the lesson | We tell you the basic steps to take, before starting the search for your significant other, to help you make a wiser choice in your spouse selection. |
| Part 1 | Basics steps to take when choosing a spouse (4:32 min) |
| Part 2 | Common Islamic criteria for marriage (7 min) |
| Questions answered in this lesson: | What should your intention for marriage be?Is there a prayer to help you in spouse selection? What are the common Islamic criteria for marriage for both men and women? |
Week 4: 3 hours to complete
Lesson 4: Specific criteria for a man and woman in spouse selection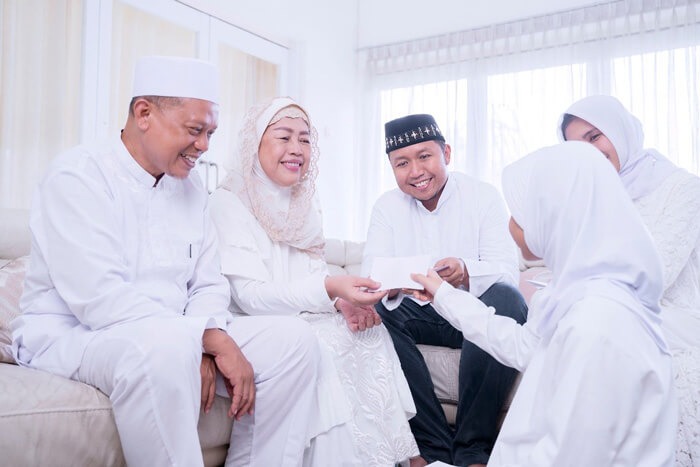 | | |
| --- | --- |
| Objective of the lesson | On your checklist of your spouse-to-be, there are certain qualities that you should look for as a woman in search of a suitable husband and a man looking for a compatible wife. You need to know them to be able to make the right choice. |
| Part 1 | Criteria specific for a woman in spouse selection (8:41 min) |
| Part 2 | Criteria specific for a man in spouse selection (5 min) |
| Questions answered in this lesson: | Are there certain criteria that a woman should look for in her future husband?What are those qualities that a man should look for in his wife-to-be?Which men and women are to be avoided for marriage? |
Week 5: 3 hours to complete
Lesson 5: A. whom you cannot marry? B. Six channels of search about your future spouse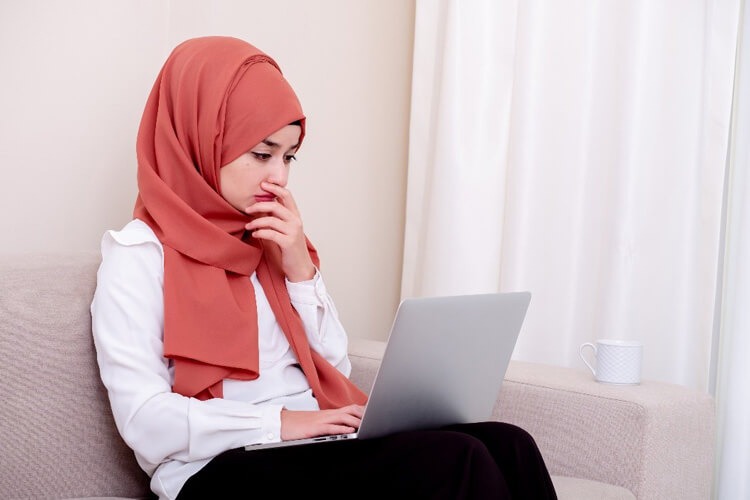 | | |
| --- | --- |
| Objective of the lesson | To make the right choice, you need to know the different channels of searching about your spouse-to be and the questions you could ask. |
| Part 1 | Religious restrictions in spouse selection (6:10 min) |
| Part 2 | Who should propose? B. Four channels of getting to know your future spouse (7 min) |
| Part 3 | Two other ways for getting to know your spouse-to-be (5:25 min) |
| Questions answered in this lesson: | Those you cannot marry?Can you marrying your cousin?Who should propose for marriage?What are the different channels of search?What questions should you ask? |
Week 6: 3 hours to complete
Lesson 6: A. What to disclose and accept about the past; B. Istikharah in Spouse Selection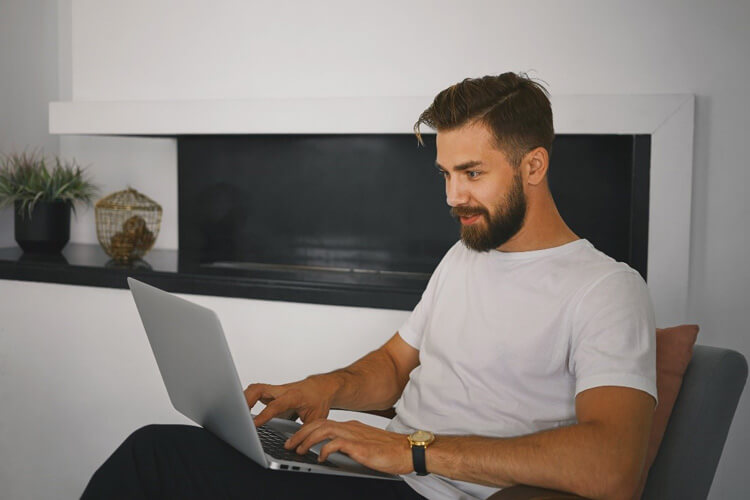 | | |
| --- | --- |
| Objective of the lesson | You need to be wise in making the best choice in marriage, so know what to disclose of your past and accept of your partner's past. You also need to know when and how to do Istikharah. |
| Part 1 | What should I disclose about my past? (7:50 min) |
| Part 2 | Can I do Istikharah for my marriage? (3:50 min) |
| Part 3 | The wrong usage of Istikharah in spouse selection (4:30 min) |
| Questions answered in this lesson: | What should you disclose about your past?What to accept about your partner's past?What if you are still uncertain about a case in marriage?Can you do istikharah? |
Week 7: 3 hours to complete
Lesson 7: The bridal gift and marriage ceremony
| | |
| --- | --- |
| Objective of the lesson | In this lesson you will learn important points about the bridal gift and the importance of celebrating your marriage to start your family life in a blessed way. |
| Part 1 | What you need to know about bridal gift (5:17 min) |
| Part 2 | When to pay the mahr? The wedding ceremony (5 min) |
| Part 3 | Islamic guidelines for one's wedding night (6:30 min) |
| Questions answered in this lesson: | What could the dowry be?When to pay the dowryWhat was the dowry of the Prophet's wivesWhen and how should you have the marriage ceremony?What should you know about the wedding night? |