In today's world, learning the Quran has changed drastically. People are now demanding to learn the Quran through online platforms due to its convenience. In this article on Islam4u.pro, the best websites to learn the Quran in 2021 that offer online courses on how to read the Quran will be reviewed. Here is the list:
Islam4u.pro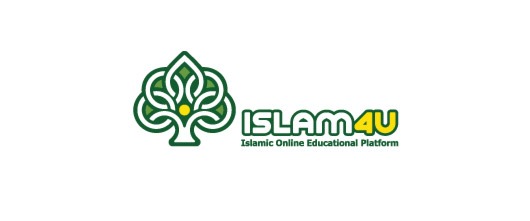 Islam4u.pro is a rich and diverse website that is considered an "Islamic Online Educational Platform." They have many courses based on the Quran that are updated on a regular basis and have an active blog. When you enter the site, the first thing that catches your attention is the courses. Besides "How to Read the Quran," they offer other courses on this topic, like "How to Understand Quran" (a series of courses), "Learn Quran with Tajweed" and so on.
The best thing about the courses is that the first four lessons are free of charge. Therefore, you will get a good idea of the general structure of the lessons and the presentation. For "How to Read the Quran", you don't even need to sign up for the first lesson which is about the Arabic alphabet. One of the advantages of Islam4u.pro's courses is the instructors. They are knowledgeable and at the same time native English speakers. This is very important that teachers of Quran be bilingual so that a non-Arab can understand them.
The design of the courses is very fun to watch because they are graphically animated and very intuitive. Another very good aspect of the course offered by Islam4u's platform is that there are quizzes after every video you watch.
Pricing
The price of the courses of Islam4u is $47 which is excellent given the fact you have full lifetime access to all of its content that including videos, quizzes, pdf resource files, and audio files. Besides, four of the lessons are free.
Rating: 5/5
Iqranetwork.com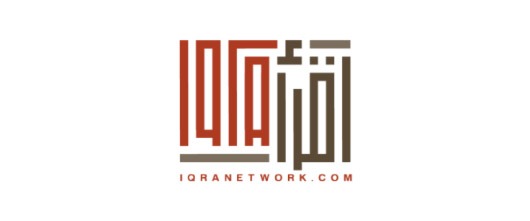 Iqranetwork.com is also a comprehensive platform for learning Quran reading and recitation. It offers one-on-one online sessions with a qualified Quran tutor who has graduated from Al-Azhar University of Egypt. Iqranetwork teaches the three skills of recitation meaning listening, reading, and writing.
However, there are some constraints when teaching Quran through an online session, the most important of which is managing time to virtually be present with the tutor. Nevertheless, this can be an advantage on its own. Furthermore, there appears to be no quizzes or exams to assess your learning, so all assessments are conducted through the tutor you are learning from.
Pricing
Iqranetwork has three plans for pricing: the basic, premium, and premium plus. The basic is $8 per hour with one-on-one lessons and the ability to reschedule lessons. However, learners will be deprived of a teacher from Azhar or with Ijazaa (permission), access to electronic material, and other various bonuses. The premium is $9 per hour and the premium plus is $10.5 per hour. It is unclear how long it would take for a learner to completely learn the Noble Quran.
Rating: 4/5
Quranschooling.com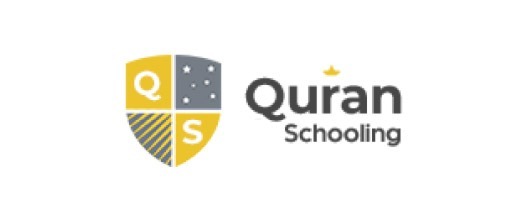 As the name indicates, this platform is aimed at children. It offers online Quran instruction via video conference with the tutors. The course promises that their teachers are very professional and says that if the learner is not satisfied with them they can be replaced. This shows that they are very confident in the expertise of their teachers. As with Iqranetwork, there are constraints to such one-on-one courses, but they can also be seen as advantages.
Quranschooling.com also teaches Quran memorization which is unique, as few other websites offer such a skill. Memorizing the Quran has certain techniques that must be employed so that the memorizer does not forget what he has memorized. These skills are taught online in this learning platform.
Pricing
Quranschooling.com offers three packages: the starter package, the advanced package, and the family package. The starter package is $35, the advanced package is $50, and the family package is a whopping $80. The starter package does not have memorization or tajweed among other features. For the advanced course, the class duration like the starter pack is only 30 min and there are 20 classes in a month. You cannot switch tutors just like the starter pack while you can for the family package. The big difference between the family package and the two other packages is that the duration of the classes is 15 minutes longer.
Rating: 4/5
TheQurancourses.com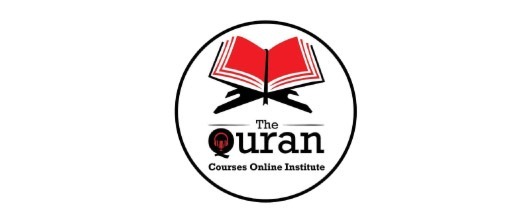 Another very good online Quran teaching platform is theQurancourses.com. What makes theQurancourses.com very attractive is that it offers two free online Quran classes. This is very important because you will get to know how it feels to learn the Quran online and live. The website also uses decent tutors who are native Arab speakers and uses the latest software such as video streaming, whiteboard, screen sharing, and so on. It also offers a specific course of Quran for kids. In our review, we were not able to get enough details about the course, but it seems promising.
Pricing
There are four plans for theQurancourses.com's Quran teaching course. They have Plan A which is three lessons per week, each being 30 minutes of live sessions at $40. They also have Plan B which is four lessons per week, each being 30 minutes of live sessions at $50. Plan C is five lessons per week, each being 30 minutes and is priced at $60. Finally, Plan D is three lessons per week, each being 60 minutes priced at $72.
Rating: 3.75/5
Udemy.com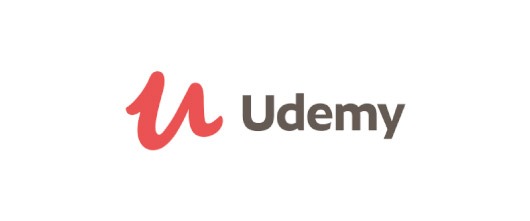 Udemy.com is not a platform that is dedicated to teaching the Quran. It is a platform for teaching almost anything. Nevertheless, the Quran is being taught on Udemy.com too. There are various Quran courses on Udemy. Most of them teach reading Quran with tajweed rules. The biggest problem with these courses is the instructors themselves. They do not have a suitable or native English accent and this makes learning the Quran for English speakers very difficult. The courses range from 3-6 hours on average. Overall, learning the Quran on Udemy does not seem as attractive as other online platforms for learning the Quran.
Pricing
The prices of the courses on Udemy for learning the Quran seem to be very reasonable. They range from €12-13. Of course, they recently have offered discounts for the Quran courses which used to be €20. However, the quality of the instruction is relatively low and that is probably why they are so cheap.
Rating: 3/5
Read more On Islam4u